Google Products Help Teams Succeed
We're here to help your organization get ahead with Google.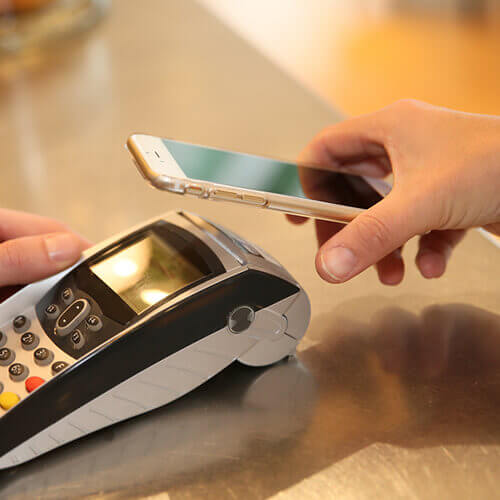 Wait. Google does more than search?
Absolutely! G Suite and Google Cloud are robust tools that help your team stay organized and productive. With G Suite, you can easily create and share documents, calendars, and contacts. Google Cloud offers storage and computing power that can scale to meet your organization's needs.
How can they help my team?
Google for Education and Google for Non-Profits are toolsets that help educators and non-profit teams manage their work more effectively. With Google for Education, teachers can create online classes, collaborate with other educators, and access the resources they need to help their students learn. Non-profit teams can use Google tools to collect data from donors, keep track of volunteers, and more.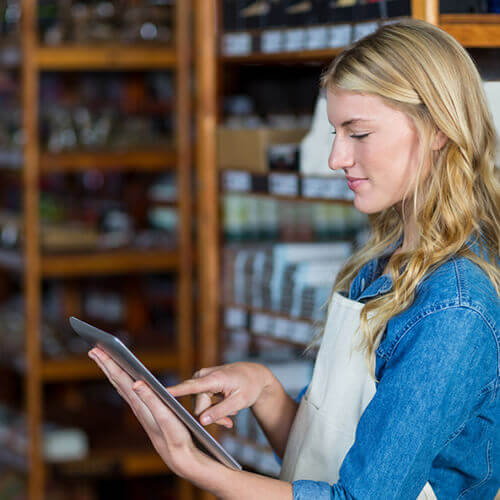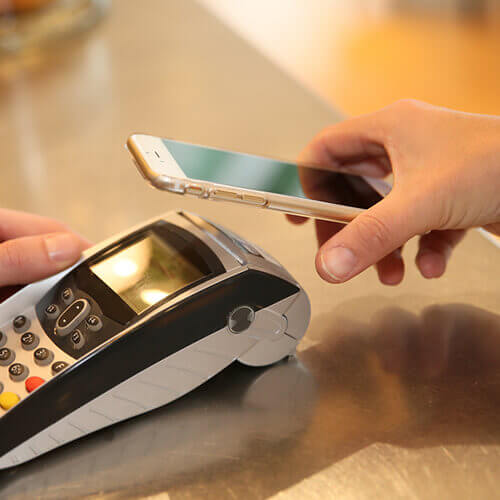 Who else uses them?
Google has a long history of helping teams succeed. 4-H, the NAACP, Donor Choose, and thousands of small non-profits and educational institutions rely on Google products and services to power their work.
Browse training resources on our store!
Feel Smarter & Accomplish More
Advice on a complete kit of programs, tools, and initiatives to build on.
GSuite from Google.org

Our consultants help education or non-profit teams use GSuite effectively. We work with organizations of all sizes to migrate data, set up domains and email addresses, customize settings, and provide best practices for using the tools. Additionally, we can offer custom training on how to use G Suite most effectively for your organization.

Google Analytics & Search Tools

Our consultants help education or non-profit teams use Google Analytics and Search Console to measure website performance and optimize web presence. We work with our clients to understand their unique needs and configure the tools to best suit their goals. Our team is experienced in providing tailored solutions that deliver results, and we are dedicated to helping our clients achieve their online objectives.
Google Cloud Consulting

Our consultants help education or non-profit teams use Google Cloud to manage and analyze data, build applications, and improve communication. They can also provide training on using the platform most effectively for your unique needs. With our help, you can take advantage of the full power of the Google Cloud Platform to make your organization more efficient and productive.

YouTube Managed Services

Our consultants help education or non-profit teams use YouTube to reach their goals. We can help you design a channel that is effective and looks great, create engaging content, and track how your videos are performing. We can also help you use YouTube for fundraising or advocacy. Contact us to learn more!
We'd like to hear what you're working on!
Let's chat for 15 minutes? We'd love for you to tell us about the great things you're doing. No sales involved!!