Upwork Staffing Services
Feel proud working faster and accomplishing tasks with Upwork.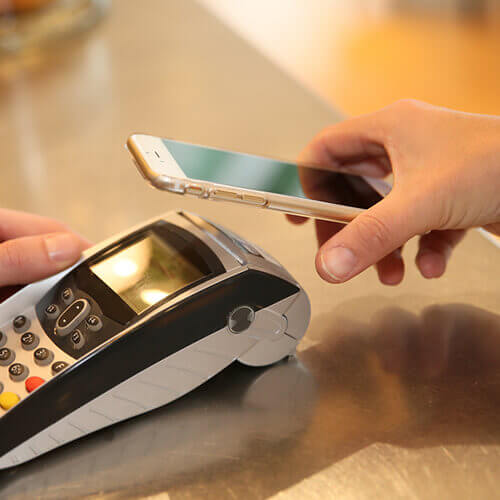 Who is Upwork?
Upwork is a freelancing website that connects businesses and professionals from around the globe. It's an excellent resource for anyone looking to outsource short-term projects or find high-quality talent for long-term engagements. Upwork is especially popular with education and non-profit teams, who often need help with special projects or short-term staffing needs.
How can they help my team?
Upwork is a website that helps connect education and non-profit teams with freelancers to get work done. This can be helpful in a few ways. First, it can provide a way for groups to get more jobs done without needing additional staff. Second, it can help freelancers gain experience working with different types of groups. Finally, it can help those who donate their time and skills to education and non-profit organizations feel appreciated by seeing their work being used.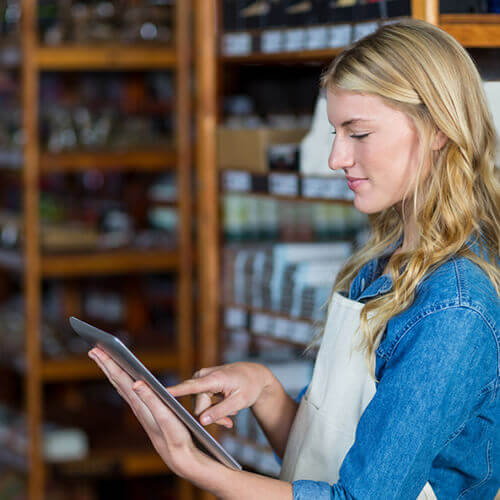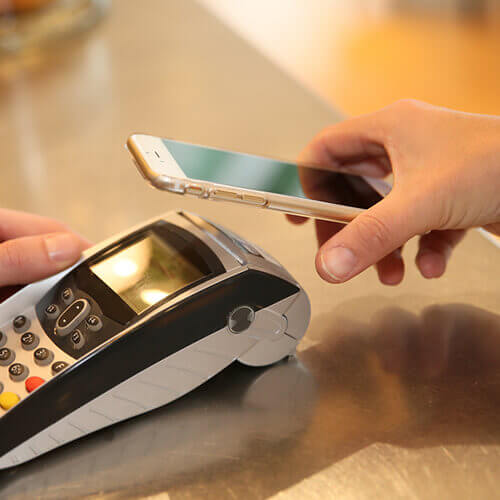 Who else uses them?
Upwork is a freelance platform that connects businesses with skilled professionals from around the world. They have helped many teams in the past and continue to do so by providing an easy-to-use interface, quick payment, and a wide range of skills to choose from. Some notable teams they have worked with are Microsoft, the BISSEL Pet Foundation, ZenDesk, and Nasdaq.
Browse training resources on our store!
Our Work With Upwork
We help you fulfill your mission with Upwork.
Staffing Solutions

Our consultants help education or non-profit teams use Upwork for staff augmentation. We provide expert advice and support so your team can get the most out of Upwork for your specific needs. We'll help you find the best freelancers, manage projects, and track results. Our goal is to ensure you get the most value possible from using Upwork to supplement your team.
Work With Our Clients

As an Upwork Agency, we help talented professionals find the perfect mission-driven organization to work with. We understand that only some are interested in working for a large corporation and that many want to make a difference. That's why we connect organizations with a strong sense of purpose to people who want to impact their community positively.
We'd like to hear what you're working on!
Let's chat for 15 minutes? We'd love for you to tell us about the great things you're doing. No sales involved!!