Accounting Support To Keep You On Track
Intuit's online accounting tools make it easy for teams to organize their finances.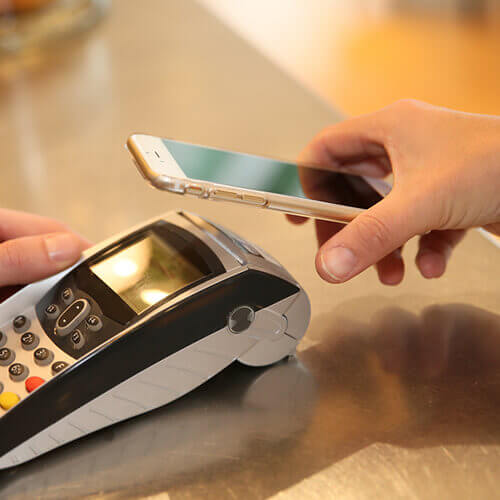 Who is Intuit?
Intuit is a company that creates software to help people with their finances. They have various products, including QuickBooks, TurboTax, and Mint. Intuit strongly focuses on education and non-profit work, and they often partner with schools and organizations to provide discounted or free software to those who need it.
Quickbooks, Intuit's flagship product, is a powerful and easy-to-use accounting software that helps streamline bookkeeping tasks. It also allows businesses to easily track their expenses and income and manage invoices, payroll, payments, taxes, and more.
How can they help my team?
Intuit is a company that helps education and non-profit teams in many ways. They have a program that offers free or discounted software to these groups, volunteers who provide their time and expertise to help with various tasks, and they have given millions of dollars in donations to these organizations over the years. Intuit believes in helping others, and they put their money where their mouth is by supporting education and non-profit teams worldwide.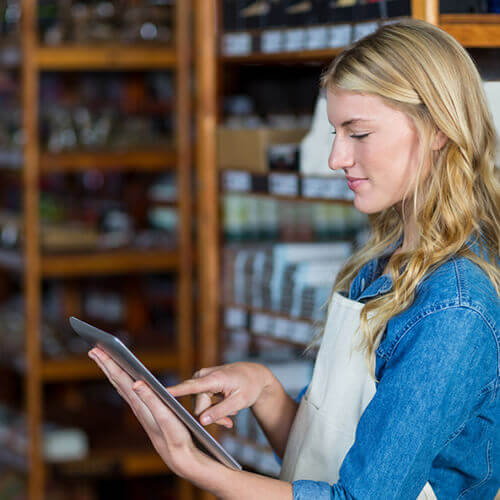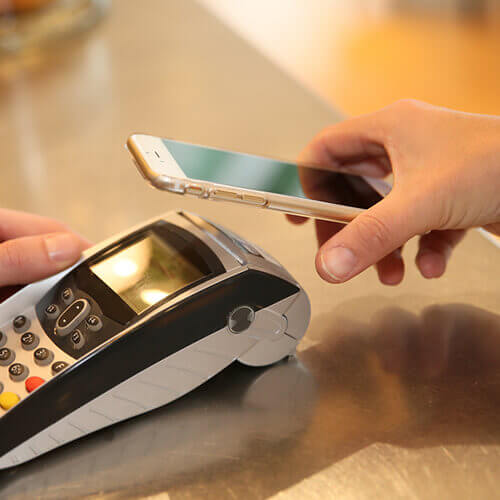 Who else uses them?
Intuit has a long history of helping small businesses succeed. Some of the teams Intuit has helped already include:
City Center
DonorPath
UT - Dallas
Intuit is proud to help innovative teams like these make their dreams a reality.
Browse training resources on our store!
Intuit Knows Bookkeeping, Taxes, and Payroll. We know Intuit.
Ask us how Intuit makes life easier for non-profits and educational teams.

QuickBooks Accounting

Our consultants are experienced in helping education, and non-profit teams use QuickBooks to manage their finances. We understand these organizations' unique challenges and have the expertise to help you make the most of this software. In addition to training and support, we can provide consultation services to help you get the most out of QuickBooks. Contact us today to learn more about how we can help you streamline your financial operations!
QuickBooks Payroll

Our consultants help education or non-profit teams use QuickBooks Payroll to effectively their employee's pay. In addition to providing training and support, our consultants can help you set up your payroll system and ensure that it is configured correctly for your organization. We understand the unique financial challenges that education and non-profit organizations face, and we are committed to helping you overcome them. Contact us today to learn more about how we can help you streamline your finances and improve your bottom line.
We'd like to hear what you're working on!
Let's chat for 15 minutes? We'd love for you to tell us about the great things you're doing. No sales involved!!