Odoo Makes All Work Easy
Work faster by consolidating you team's data in one place.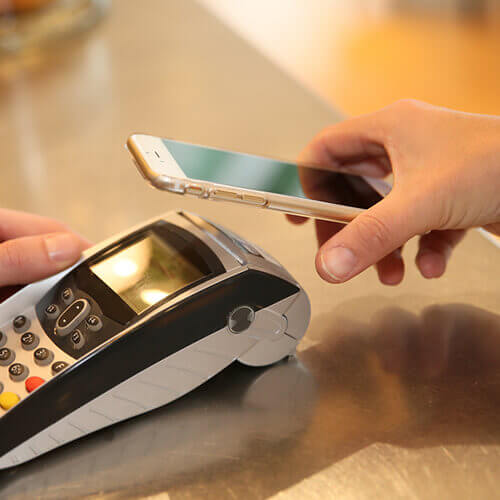 Who is Odoo?
Odoo is a suite of business applications that helps you manage your organization, from accounting and invoicing to manufacturing and e-commerce. It's used by millions of people in more than 180 countries and is free for education and non-profit organizations. Odoo can help you streamline and automate complex processes, so you can save time and focus on the things that matter. With its powerful suite of apps, Odoo can help you run your organization more efficiently and cost-effectively. Whether you're a school, college or university, charity, NGO, association, or other non-profit organization, Odoo can make your operations more manageable and efficient. Give it a try today and see how Odoo can help you achieve more.
How can they help my team?
Odoo is a comprehensive suite of business applications that helps education and non-profit teams manage their finances, operations, and communications. Odoo's online software is easy to use, making it an ideal choice for busy teams who need to get things done quickly and efficiently. With Odoo, you can easily track your team's progress and performance, making it simpler than ever to get the most out of your organization.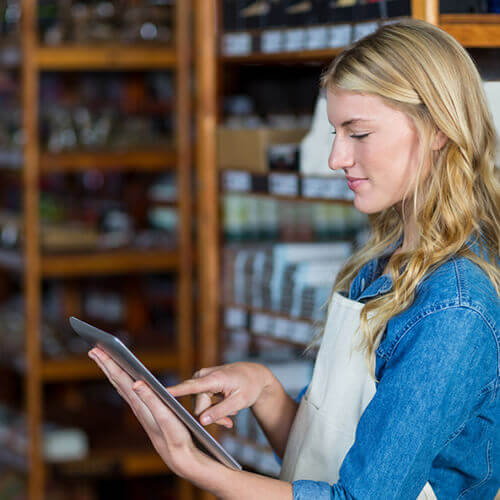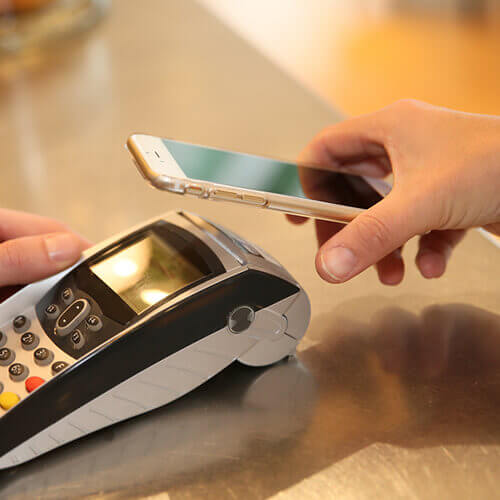 Who else uses them?
Odoo has a long list of satisfied clients it has worked with over the years. Some notable teams include Amnesty International Italy, multiple government agencies in Portugal, and the WWF.
Browse training resources on our store!
Our Experts Can Build Anything With Odoo!
Odoo Website Builder

Our Odoo Website Builder consultants help education and non-profit teams use Odoo Website Builder to build beautiful and practical websites. Our consultants are experts in the software and can help your team get the most out of the platform. We offer various services, from basic training to complete website design and development.

Odoo Recruiting & HRM

Odoo HRM consultants help education or non-profit teams use Odoo to hire great staff and manage employee records and payroll. They offer customized training and support so that teams can make the most of Odoo's features for their specific needs. Additionally, consultants can help with data migration, integration, and customization to ensure a smooth transition to Odoo HRM.
Odoo CRM

We help education or non-profit teams use Odoo CRM to manage relationships with donors, volunteers, and students. We provide various services to help these organizations increase their efficiency and better serve the people they work with. We're dedicated to the education and non-profit sectors, so we understand your challenges and can help.

Custom Odoo Applications

Odoo is a comprehensive platform for business applications that can be tailored to meet the specific needs of any organization. However, configuring Odoo to complete education or non-profit teams' unique needs can be daunting for those unfamiliar with the software. That's where our consultants come in. They will work with you to understand your needs and configure Odoo accordingly.
We'd like to hear what you're working on!
Let's chat for 15 minutes? We'd love for you to tell us about the great things you're doing. No sales involved!!