Microsoft Helps You Achieve Your Mission
Microsoft tools help education and non-profits teams get more done to reach their goals.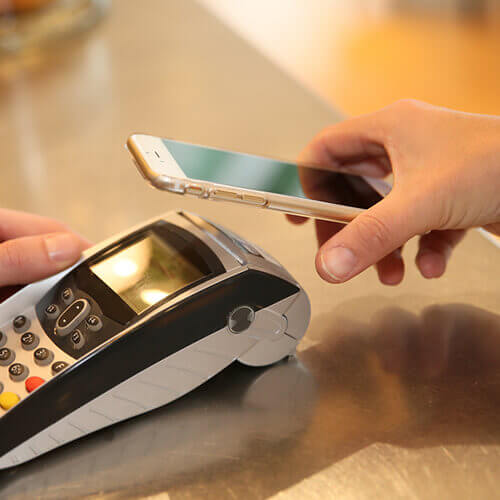 Who is Microsoft? (Really?)
Microsoft is a technology company that provides software, services, and hardware. They were founded in 1975 by Bill Gates and Paul Allen and are headquartered in Redmond, Washington. Microsoft has a long history of working with education and non-profit organizations to help further their missions. They have recently developed several programs specifically designed for these organizations. Some of these programs include the Microsoft YouthSpark initiative, the Microsoft Philanthropies program, and the Microsoft Imagine Cup.
How can they help my team?
Microsoft provides technology and resources to help non-profit teams achieve their goals. Microsoft supports education by providing free software to teachers and students in eligible schools. Nonprofits can also receive discounts on software, hardware, and services. Microsoft also offers a range of resources for educators and nonprofit professionals, including online training, case studies, and best practices guides.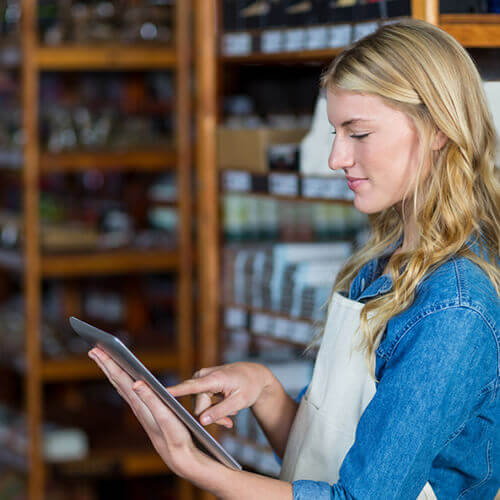 Browse training resources on our store!
Power Your Organization With Microsoft
We're here with expert advice on how to get the most from your Microsoft technology stack.

Microsoft Office 365

Microsoft Office 365 is a powerful suite of tools to help your team be more productive. But it can be tricky to figure out how to use all the features best, especially if you're unfamiliar with them. That's where our consultants come in.

Our consultants are experts in Microsoft Office 365 and can help you get up and running quickly, using all the features to your full advantage. They can also help you create workflows that make sense for your team and train your team members on using Office 365 effectively.

Microsoft OneDrive

Our consultants help education or non-profit teams use Microsoft OneDrive to store, access, and share files and folders. They can show you how to create a OneDrive account, upload and share files, set permissions, and more. Our consultants are also available to provide ongoing support for implementing and managing OneDrive, including offering guidance on best practices, troubleshooting any issues that may arise, and helping you stay up to date with the latest features. They can ensure your organization gets the most out of Microsoft's cloud storage solution.
Microsoft Azure

Microsoft Azure is a powerful cloud platform that can be used by education and non-profit teams to manage their data, run applications, and create websites. However, using Azure can be tricky for groups that need to become more familiar with it. That's where our consultants come in.

Our consultants are experts in Microsoft Azure and can help your team get up and running with the platform quickly and easily. They can help you set up your account, configure your settings, and create applications and websites. They can also provide training and support so you can continue using Azure.

Microsoft Windows

Our consultants help education or non-profit teams use Microsoft Windows to increase productivity and communication. We work with clients to identify the software and hardware that best meets their needs, and we provide training so they can get the most out of their technology investments. Our goal is to help our clients become more efficient and effective in everything they do.
We'd like to hear what you're working on!
Let's chat for 15 minutes? We'd love for you to tell us about the great things you're doing. No sales involved!!