Personalize Experiences With Customer 360
Salesforce makes it easy for anyone on an education or non-profit team to manage user data and keep track of their interactions with their stakeholders.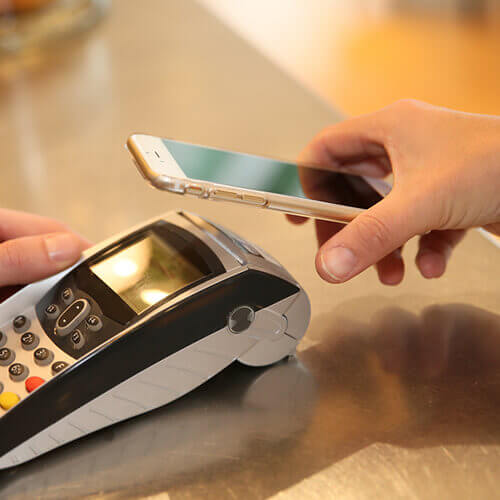 Who is Salesforce?
Salesforce is a cloud-based software company that provides customer relationship management (CRM) and enterprise resource planning (ERP) services to businesses of all sizes. It's one of the world's most popular CRM platforms, with over 150,000 customers in more than 180 countries. Salesforce is known for its intuitive user interface, a wide range of features, and scalability. It's also one of the most affordable CRMs, with pricing plans starting at just $25/month.
How can they help my team?
Salesforce is a customer relationship management (CRM) software that helps businesses manage and track customer interactions and data. It can be used for various purposes, including sales, marketing, customer service, and project management.
Salesforce also offers a non-profit edition of its software which helps education and non-profit teams manage donations, volunteers, and other vital data. Nonprofit edition users receive discounts on the software and access to exclusive resources like training materials and support forums.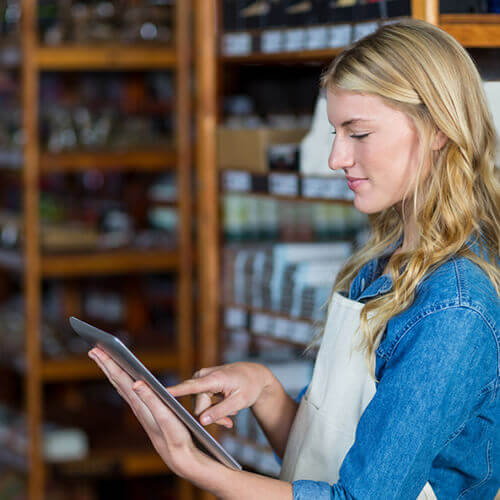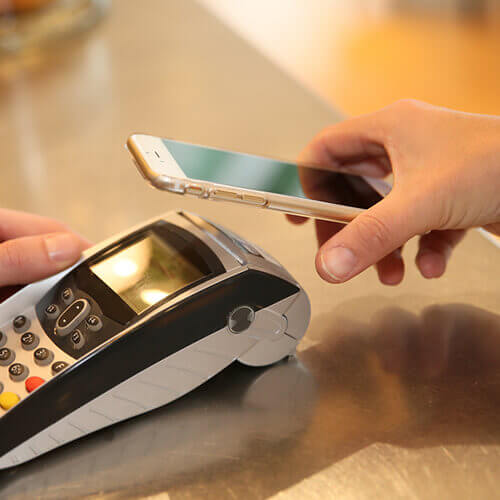 Who else uses them?
Salesforce has helped numerous teams in a wide variety of industries. Some of the most notable groups that Salesforce has supported are the following:
YearUp standardized its processes and increased productivity by 45%.
Anti-Defamation League created a holistic donor experience.
Education Cloud helps Arizona State University (ASU) break down information silos across campus and manage individual student relationships at scale.
Browse training resources on our store!
Our Salesforce Certified Experts Want To Help!
Sales Cloud

Our consultants help education or non-profit teams use Salesforce's Sales Cloud to connect with donors and increase fundraising efficiency. We have extensive experience in the education and non-profit sectors and can provide various services, from system design consulting to training and support. We're passionate about helping these organizations make the most of Salesforce's capabilities to improve their bottom line.

Experience Cloud

Experience Cloud is a robust platform that can help education or non-profit teams build beautiful user sites. However, navigating and using all the features of the Experience Cloud can be tricky, especially for groups unfamiliar with Salesforce. This is where our consultants come in - they are experts in the Experience Cloud and can help your team get up and running quickly without having to learn everything independently. They can also provide support and training as your team continues using the Experience Cloud, ensuring you get the most out of this powerful tool.

Education Data Architecture

Salesforce's Education Data Architecture (EDA) is a comprehensive suite of tools that allows for the management and analysis of education data. The EDA includes features such as custom objects, dashboards, reports, Einstein Analytics, and more. Our consultants are experts in using the EDA and can help education or non-profit teams make the most of its features.

We can help you create custom objects to track data specific to your organization, build dashboards and reports to help you monitor progress and performance, and use Einstein Analytics to gain insights into your data. We can also help you set up automation rules and flows to streamline your data entry and reporting processes.
Marketing Cloud

Our consultants help education or non-profit teams use Salesforce's Marketing Cloud to connect with their customers and donors. We provide tailored solutions to help these organizations achieve their goals by increasing donations, getting more volunteers, or simply raising awareness for their cause. Our consultants have the experience and expertise necessary to help your team make the most of Salesforce's Marketing Cloud, so contact us today to get started!

Net Zero Cloud

Net Zero Cloud is a comprehensive platform that helps organizations manage their sustainability initiatives. It enables businesses to understand their environmental and social impacts better, make more informed decisions, and track their progress over time. The cloud-based platform provides a suite of tools for data management, reporting, collaboration, and analysis.

Our consultants are experts in using Net Zero Cloud. They can help your education or non-profit team get up and running with the platform quickly and easily. They can also guide how to use the tool to its fullest potential to improve sustainability performance.

Non-Profit Success Pack

Salesforce's Non-Profit Success Pack is a comprehensive set of tools designed to help education and non-profit teams manage their donors and fundraising more effectively. Our consultants are experts in the NPSP package and can help your team get up and running quickly and easily. We can provide training and support for all the features of NPSP, including creating donation forms, tracking donations and pledges, managing constituent information, and more. Contact us today to learn more about how we can help you make the most of Salesforce's NPSP package!
We'd like to hear what you're working on!
Let's chat for 15 minutes? We'd love for you to tell us about the great things you're doing. No sales involved!!