Gusto: The Solution To Payroll Headaches
Gusto lets you focus on your mission, not on tedious paperwork.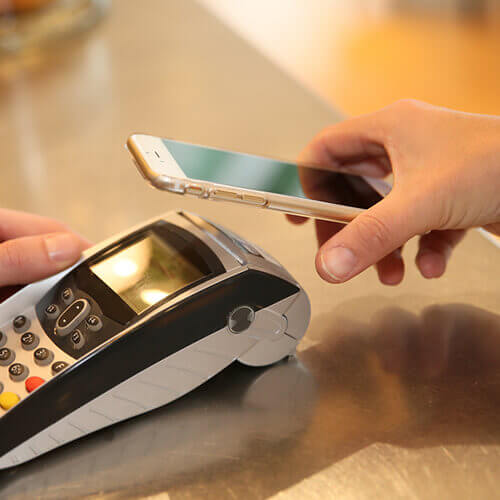 Who is Gusto?
If you're responsible for payroll at a school or nonprofit, Gusto is the solution for you. They make taking care of your employees easy with features like automatic tax filing and direct deposit. Their customer service is top-notch, so you can rest assured that your paycheck will always be on time. Contact us today to learn more about how we can help streamline your payroll process! You won't be disappointed.
How can they help my team?
Gusto's payroll solutions help education and non-profit teams manage their finances more effectively. By automating the payroll process, Gusto makes it easier for these organizations to keep track of employee hours and paychecks, as well as tax payments and filings. Additionally, Gusto's online interface makes it easy for managers to access information about their team's finances anytime, anywhere. This convenience helps education and non-profit teams stay organized and efficient.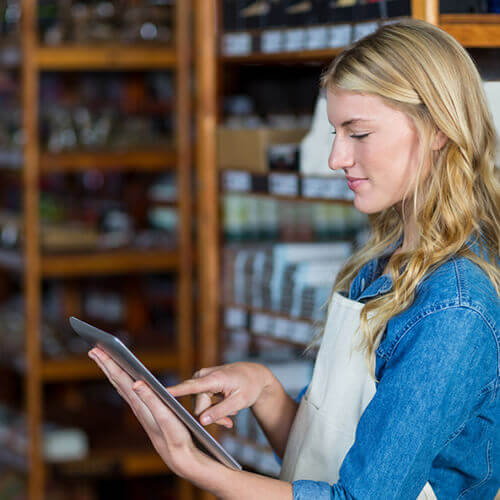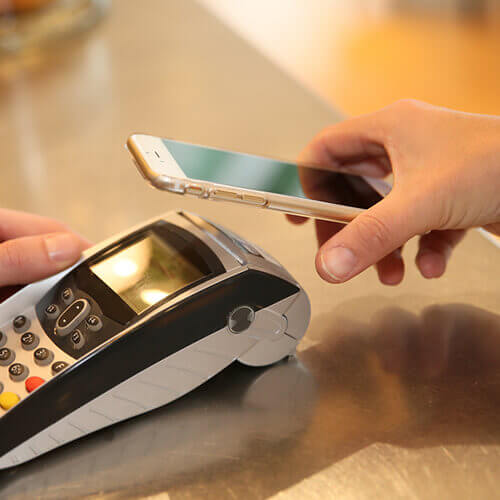 Who else uses them?
Gusto has a long list of satisfied customers, including several teams that the company's payroll solutions have helped already. Arklign Laboratories, for example, have worked with Gusto to ensure their employees are paid accurately and on time. The company's solutions have also helped 1% for the Planet, Goldbelly, and Cortex Health streamline their onboarding and payroll processes.
Managed Bookkeeping and Payroll Services
If you're looking to have your bookkeeping, taxes, and payroll managed by professionals, look no further! Learn about Bookkeeping and Payroll services from Advance.Enterprises professionals.
We'll Simplify Your Payroll
Gusto payroll solutions help automate and manage time-consuming tasks like on-boarding, taxes, and payments.
Our consultants help education or non-profit teams use Gusto to pay employees. We have found that this system is a highly efficient way to streamline the payroll process, and our team of experts can help your organization do the same. In addition to our comprehensive support, we also offer a wide range of features that will make paying your employees more straightforward than ever before. With Gusto, you'll be able to manage your payroll quickly and confidently.
We'd like to hear what you're working on!
Let's chat for 15 minutes? We'd love for you to tell us about the great things you're doing. No sales involved!!